Electrical Repair & Installation Services
The complete solution for repair and service of all your commercial and Industrial equipment.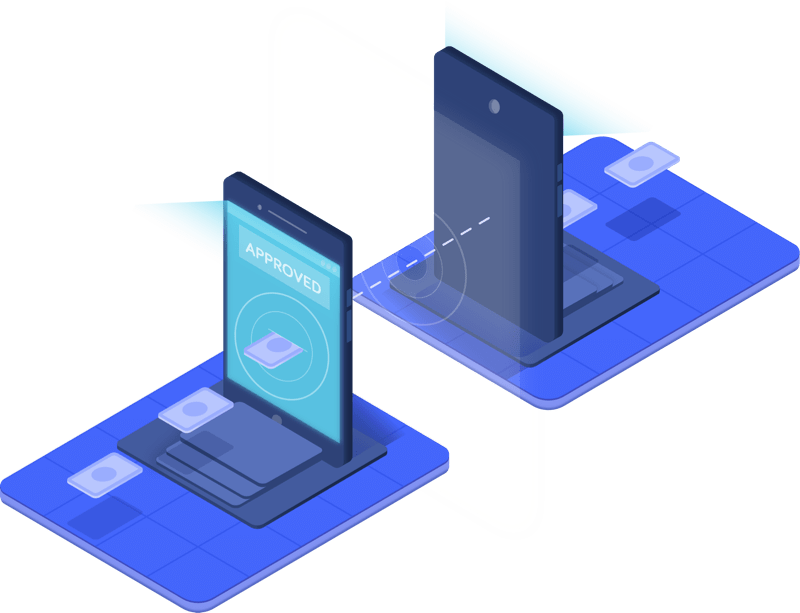 We are able to supply and install many popular manufacturers Equipment.
We also offer a parts and labour warranty on all the new equipment we supply.
We are able to offer service contract solutions or a service/repair service "on demand" for customers existing equipment.
Replacement equipment supply following breakdown. 
On very rare occasions it may not be 
possible to repair a piece of equipment economically. 
On occasions such as these we are able to offer discount on many new products. 
further details can be found within this website 
Electrical Repair and Installation Services offer a true 24hr callout service for commercial and industrial breakdowns. 
We carry an extensive stock of spare parts common to many machines. 
From catering equipment and laundry machines to industrial machines and motors. 
If your equipment uses electric we will probably have spare parts for it. 

We are also registered with Refcom and are able to supply and install refrigeration and air conditioning equipment. 
We carry a large stock of refrigeration spares and consumables. 

For clients with obsolete electric motors or special framed motors we can offer a motor rewinding service. 
We carry a stock of extraction fans and fan controls for the catering and industrial sectors.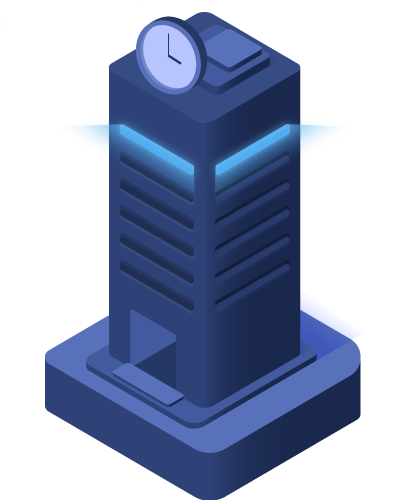 Electrical Repair & Installation Services have been repairing and servicing industrial and commercial equipment on the Isle of Man for 12 years now. 
Prior to our move to the Island we were based in West Yorkshire England providing our clients a breakdown and repair service for 20 years . 
A small selection of our customers included: British Rail, British leyland, Saurer Allma GMBH (West Germany), the NHS, West Yorkshire foundrys, Silentnight Holdings, Cranbrook Mill, Sainsbury's PLC, Grandma Wilds biscuits, CM Kelly, Rhodes Robertshaw edible and technical fat refiners, Brooks Laundry, Fathalla Salem ( Beirut Lebanon), Ford Motors, Yorkshire Bank, Hicson and Welch Fine Chemicals, The Atkinson Dying Company, and many many more.